Course Descriptions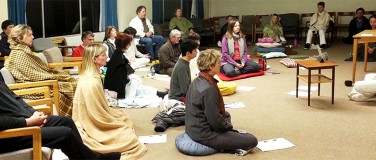 Brian Ruhe is available for consultation on any matter for $50/ hour, in person, by Skype or phone. This includes counselling, meditation instruction, or information on truth search themes, revisionist history and activism. Skype address: brianaruhe . Tel. 604-738-8475.
Brian offers classes, workshops and retreats around the lower mainland on many aspects of Buddhist philosophy, meditation, mindfulness and other topics.
Books, Videos & CDs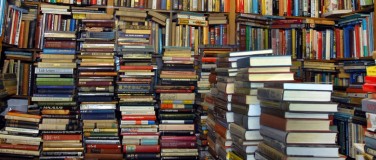 Brian has created numerous meditation training videos, guided meditation CDs and has written books on Buddhism and mindfulness practices.